We are thrilled that more and more people are finally coming back to their offices, and once again can gather for a tasty lunch, an inspiring seminar or a pleasant after work. Treating employees with good food every now and then is not only good for the team work and work ethics – it also has a positive effect on employees' energy levels. In our busy worklives however, few of us have time to cook and prepare a better meal. Luckily, Delicatessen Catering has the time to do just that – so what could be better than ordering a ready-made and heated meal from us?
In pure reopening-joy, we have therefore made an offer for everyone who registers their company information at our site, which can be used throughout February and March: 10% discount on food, when ordering a minimum of 20 portions. Fill out the form and we will send you a discount code that can be used every weekday until March 31 – whether it is for lunch, a meeting or dinner.
See available menus and place an order here
Feel free to send us an email at catering@delicatessen.no if you have any questions!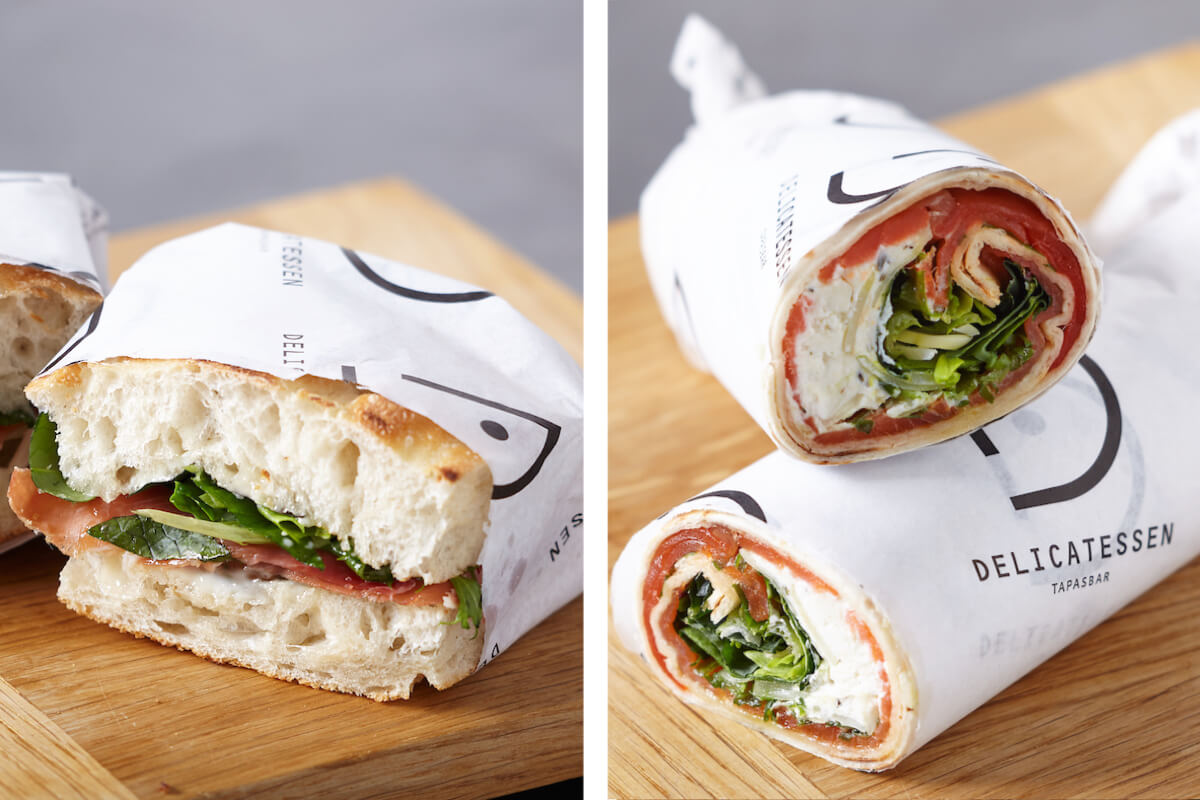 Register your company here